Key & Kite Code Summit
On May 20, 2022, the Benjamin Franklin Chapter along with our partner The Electrical Association of Philadelphia, held its first ever Key & Kite Code Summit. The event was an 8-hour seminar featuring the IAEI 2017 Analysis of Changes. We had a Code Breakfast in the morning, followed by the Analysis of Changes, and the day closed with a Code Panel during which the attendees' questions were answered.
Our panel of experts:
Jack Lyons, NEMA, CMP1
Paul Dobrowsky, CMP5
James Rogers, BSIA, CMP4
Michal Hofkin, UL
The event was exclusively sponsored by Billows Electric Supply. The event was held at "the Alloy" by Hilton, King of Prussia, PA. with 70 attendees.
Click any thumbnail to start a slideshow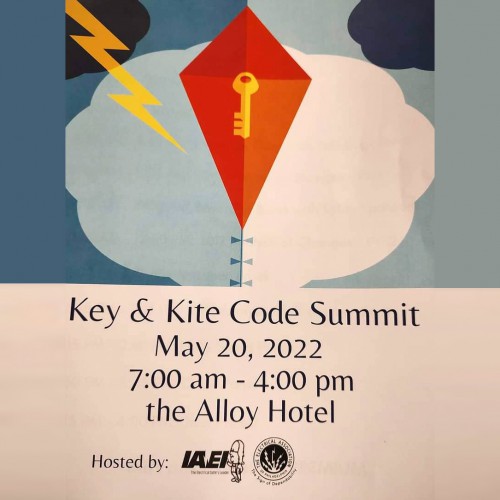 Download

Share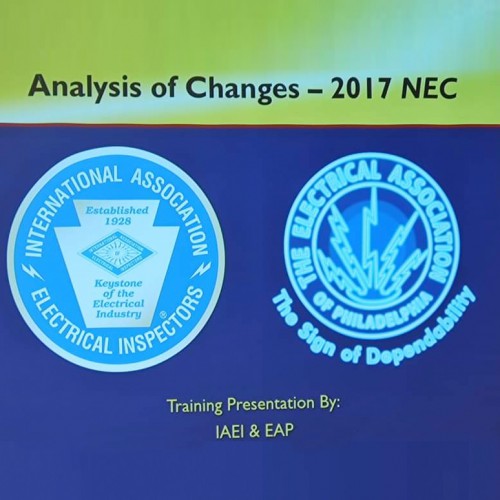 Download

Share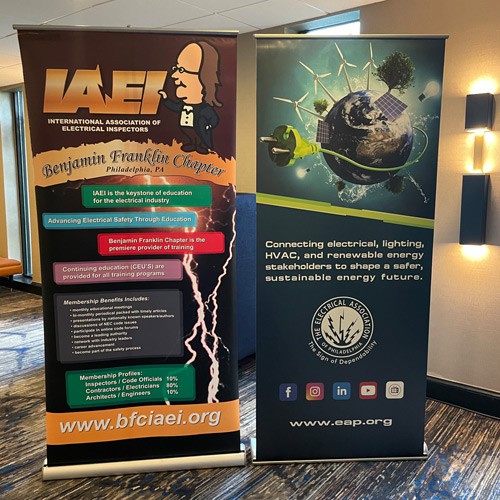 Download

Share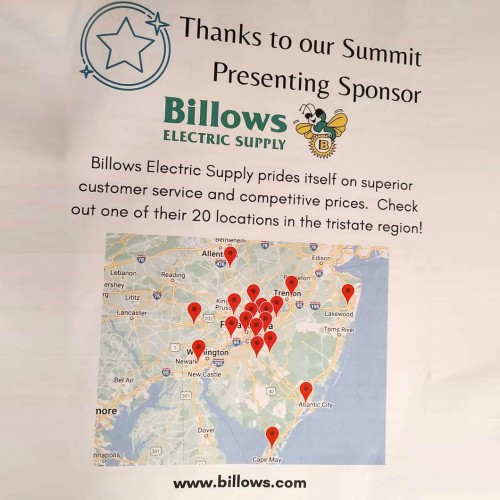 Download

Share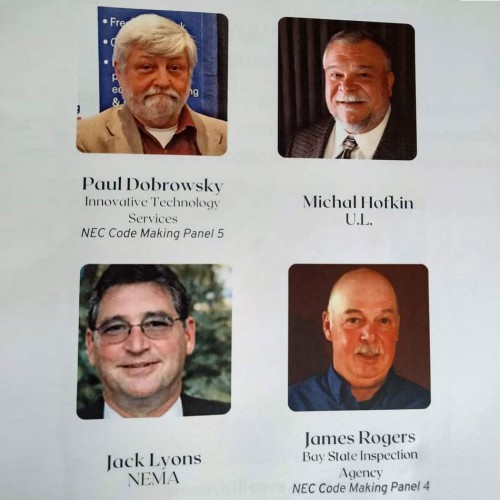 Download

Share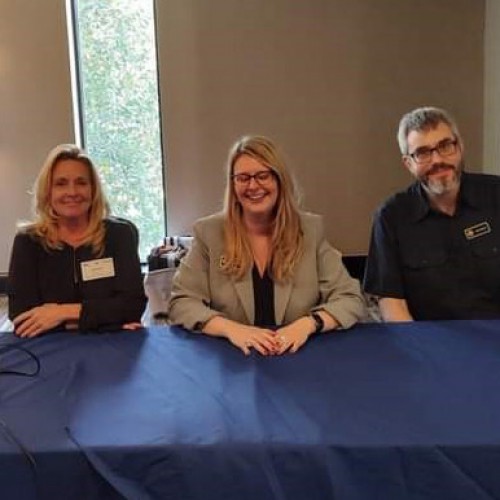 Download

Share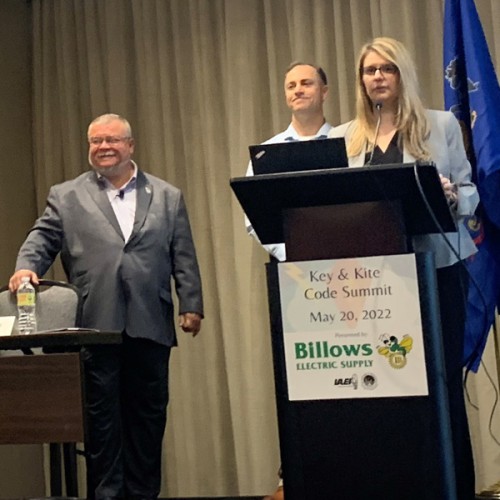 Download

Share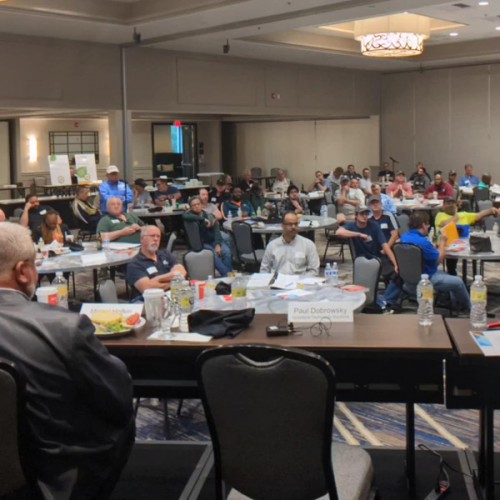 Download

Share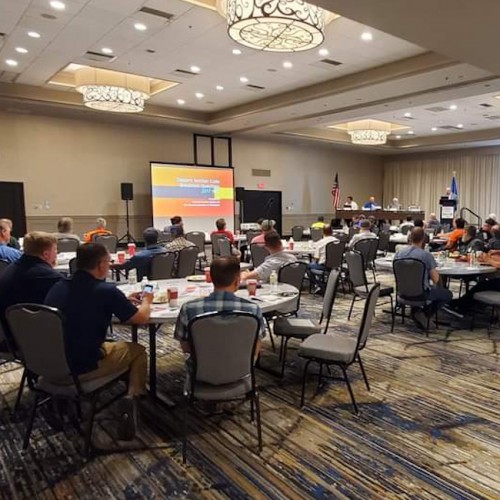 Download

Share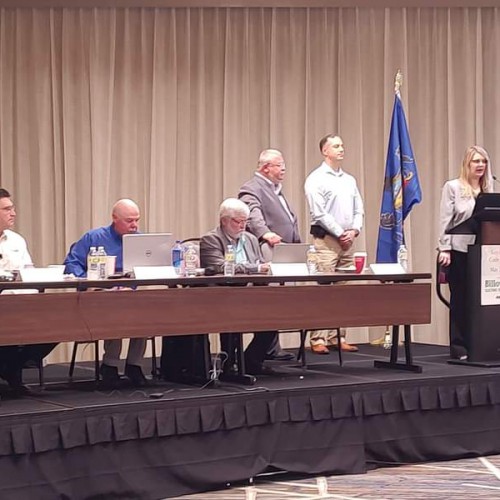 Download

Share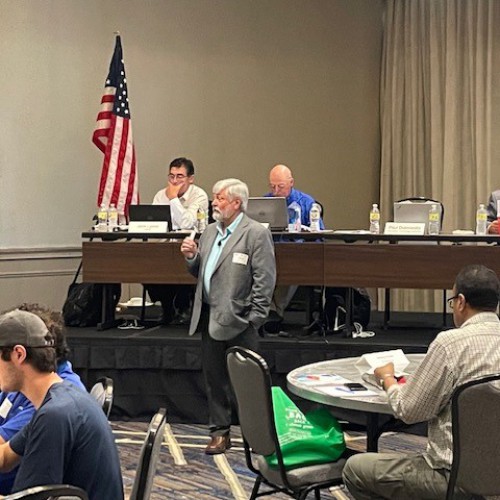 Download

Share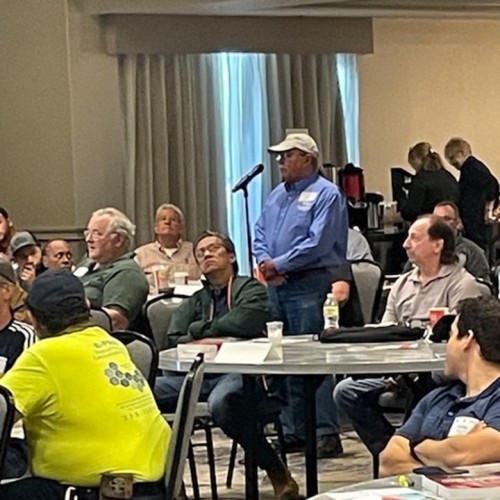 Download

Share